Welcome to Class 3
Miss Dowell - Class Teacher
Mrs Wilson - Teaching Assistant
Class 3's assembly is on Friday 20th January 2017 at 9:10am - we look forward to seeing you there!
General information:
Indoor PE : Monday (yellow / house t-shirt, green shorts and pumps)
Outdoor PE :Tuesday (tracksuit bottoms, jumper and trainers)
Our topic for this half term is Towers, Tunnels and Turrets.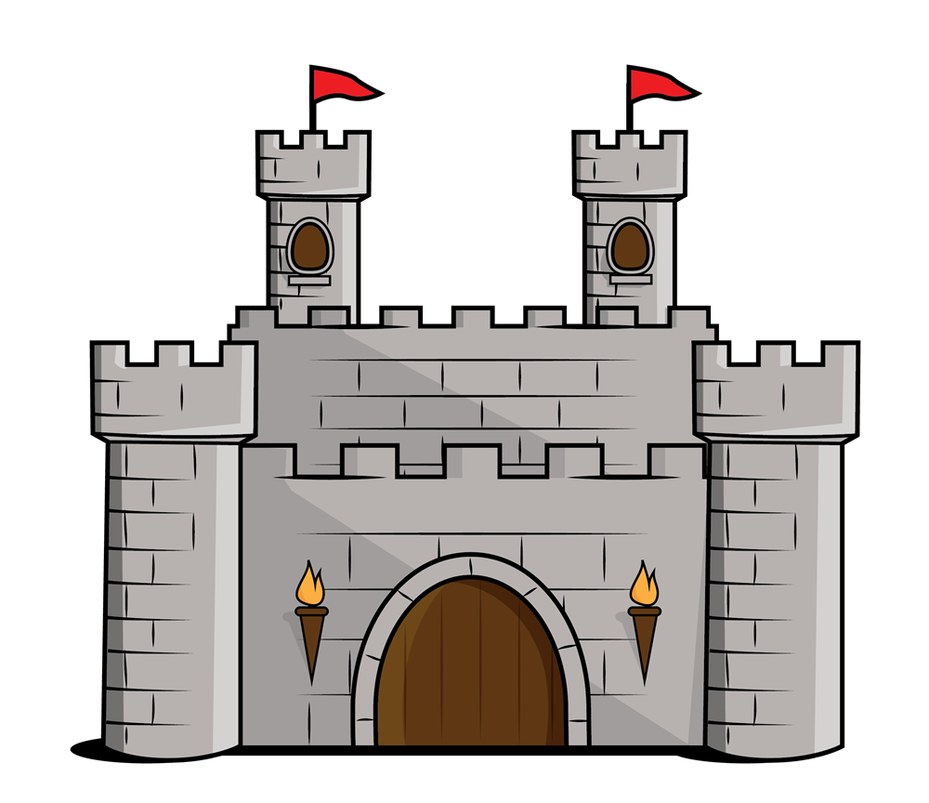 This is going to be a fantastic topic! We will be learning about how castles are built, what materials they are made out of and different castles across the UK. We will be looking at different fairy stories such as jack and the Beanstalk and Rapunzel. We are looking forward to a visit to Bolsover Castle towards the end of the half term.
Literacy: We are divided into ability groups for Read, Write, Inc. Some children have completed the Read, Write, Inc programme and are being taught by Mrs Brothwell and Mrs Hart.
Numeracy: In numeracy we are learning about measures. We have been learning about measuring the length and height of objects and different sized castles with rulers and metre sticks. We will be learning about weight and capacity too this half term.
RE: Our RE topic is Books at the moment. We are learning about our favourite books, books we read at home and at school and religious books such as the Bible.
When I grow up I would like to be...