Welcome To Class 4
Mrs. Brothwell (Monday) & Mrs. Hart (Tuesday - Friday)
Mrs Gallagher & Mrs Holt
General information:
Outdoor PE: Monday (tracksuit bottoms, jumper and trainers)
Indoor PE: Friday (yellow/house t-shirt, green shorts and pumps)
Homework
Home Reading: The children will have a set day to bring their reading folder in. On this day they will talk about the book they've read as well as be listened to. We encourage the children to change their books as frequently as they like and children that receive 3 or more comments in their reading record will have their name entered into the golden ticket draw.
Reading Comprehension: This half term our focus for homework will be reading comprehension. Once a week (Friday) we will send home a reading comprehension to be completed and handed by the following Friday. In class we are having a big push on the understanding of what we are reading and the skills to retrieve information from text.
Maths: Every fortnight the children will also be sent maths homework which will be linked to area of maths they have been learning in class. Homework will be sent out on a Friday and will need to be completed and handed in by the following Friday.
2.1 Towers, Tunnels and Turrets.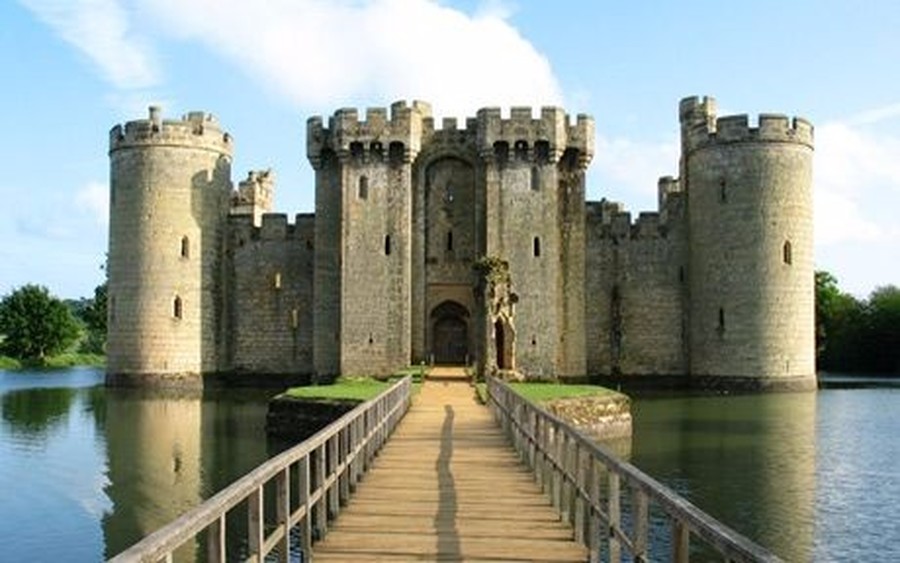 This half term we will be learning about how castles are built, what materials they are made from and the different castles around the UK. As part of this exciting topic we are also going on a trip to Ripley Castle so the children can investigate the construction of an English castle.
Literacy: We are divided into ability groups for Read, Write, Inc. The children who have completed the programme are taught by Mrs Hart and Mrs Brothwell. During these literacy lessons we will be making links to castles as part of non-fiction texts and also exploring fairy tales such as Rapunzel.
Maths: In maths we are starting this half term by looking at measure. The children will explore different units of measure through investigation. They will be doing lot's of work on mental maths and applying this knowledge to word problems. Towards the end of the half term we will also be looking at statistics.
RE: Our RE topic at the moment is books. We are discussing what our favourite books are and why, the different books we read at school and at home as well as bringing some of our favourite gospel stories to life.