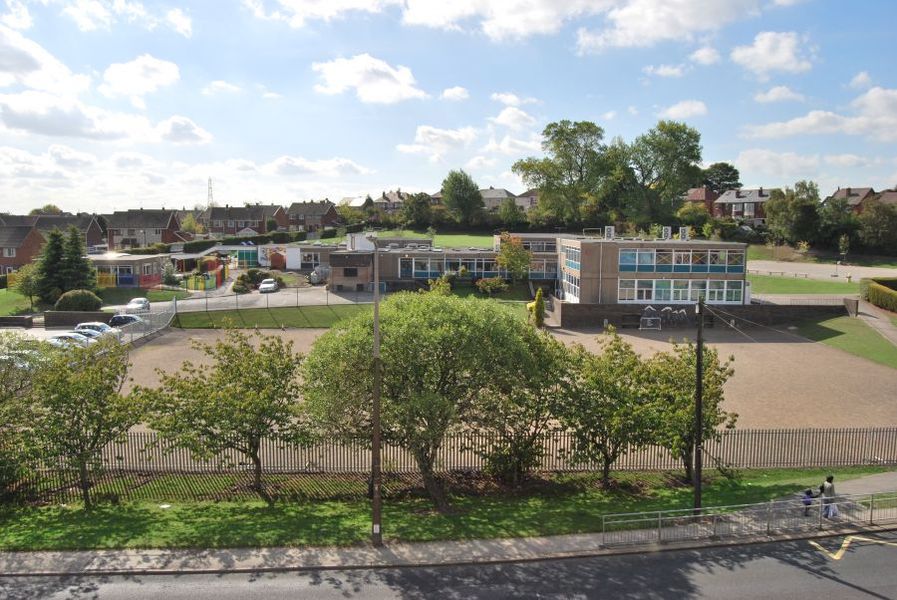 You have reached the website of St Bede's Catholic Primary School. On behalf of everyone at St Bede's may we offer you a warm word of welcome and hope that you enjoy our website.
Here you will find the latest news, pictures and information about our wonderful school.

We strive for high academic standards and aim to offer a challenging education that seeks to bring out the very best in each and every child.

All this, set within a secure spiritual and moral foundation, based on Gospel values that give hope and direction in today's world.
Visits to our school are always welcome - just contact us to make an appointment.

With every good wish
Amanda Wassell
Headteacher
Latest Calendar Events
PTA York Trip

28

Nov

2015

Advent Mass

01

Dec

2015

10:30 am - 11:00 am

Y2 to CLC

02

Dec

2015

PTA Discos

04

Dec

2015

3:30 pm - 6:00 pm

Foundation Stage Advent Presentation 1

07

Dec

2015

2:00 pm - 3:00 pm
Headteacher @stbedes_roth
3 Nov Congratulations to all our Family Learning winners! Excellent work!! https://t.co/6E6OVVsNhq
12 Oct RT @WillRyan3: What I learned at St Bedes: When pupils learn the craftsmanship of being a scholar and strive for quality their work can be …
12 Oct Another inspirational staff training session with Will Ryan!!! @WillRyan3 http://t.co/B52DLKjBnj
8 Oct Excellent performances from the Y5/6 girls and boys football teams this evening. So close, congrats to St Mary's pipping us twice!!
7 Oct Key Stage 1 enjoying their Viking Experience Day. http://t.co/lSBPps6rQ3