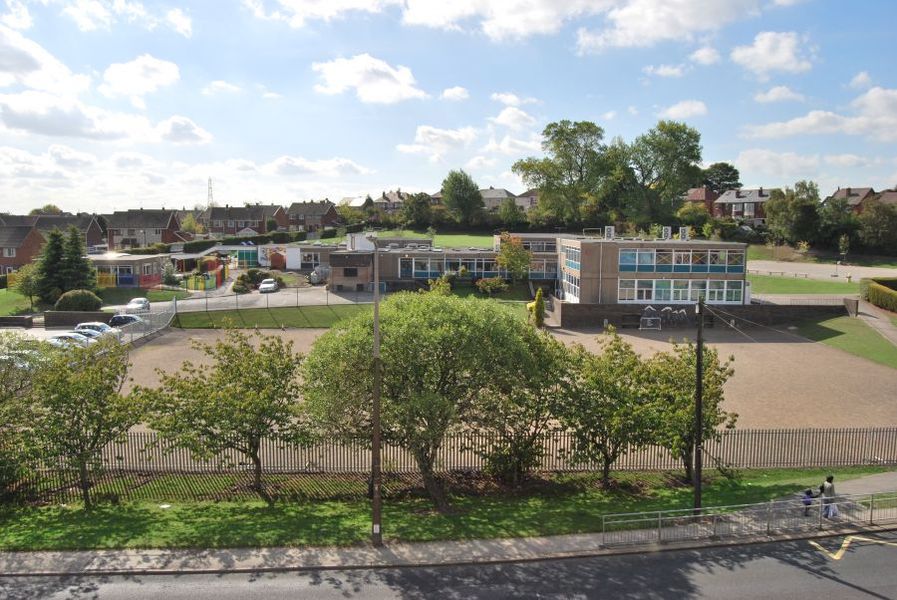 You have reached the website of St Bede's Catholic Primary School. On behalf of everyone at St Bede's may we offer you a warm word of welcome and hope that you enjoy our website.
Here you will find the latest news, pictures and information about our wonderful school.

We strive for high academic standards and aim to offer a challenging education that seeks to bring out the very best in each and every child.

All this, set within a secure spiritual and moral foundation, based on Gospel values that give hope and direction in today's world.
Visits to our school are always welcome - just contact us to make an appointment.

With every good wish
Amanda Wassell
Headteacher
Headteacher @stbedes_roth
1 Mar A reminder children in St David's may wear their yellow house t-shirt (or a yellow top) tomorrow to celebrate St David's day.
25 Feb RT @RUFC_FanApp: Thorpe Hesley Vs St Bede's - http://t.co/RR1GACjvvc #rufc
23 Feb A wonderful calm start to the term. The new morning routine ran smoothly with lessons starting promptly at 9am. Well done everyone!!!
13 Feb RT @Jacs1888: @stbedes_roth good luck, Mrs Milnes. We were blessed to have kept you for so long. One of life's gems. Enjoy your new school.…
13 Feb Thank you Mrs Milnes for your hard work & dedication to St Bede's. You will be missed, loved & remembered by us all. http://t.co/j0tJf5SEa5