For those struggling with times tables, this is a good site for some practice...
Click on this link and you will find activities to help.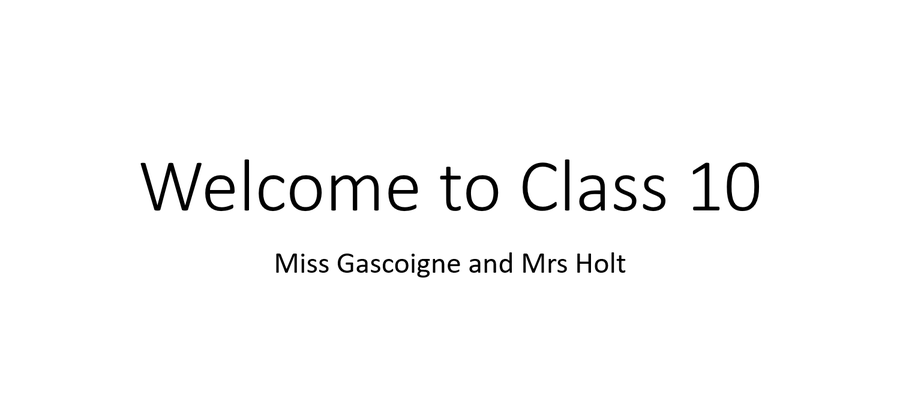 Class 10's spellings
w/c 13th January
Class 10 had fun trying out space food in our taste-testing session.
We found some of it surprisingly tasty!
Take a look at some of our work below...
Below are some images from our Space day from in the Wonderdome. Class 10 enjoyed it very much and learnt a lot!
Some pictures from our GIG day at St. Bernard's...