Please be aware that remote teaching will follow the National Curriculum. Therefore, it is important that work is completed regularly and submitted (via Teams or emailed). We want children to be ready to commence with their learning in February.
Learning for the upcoming week is listed below along with a PowerPoint for each day. Please download the files to ensure they work correctly.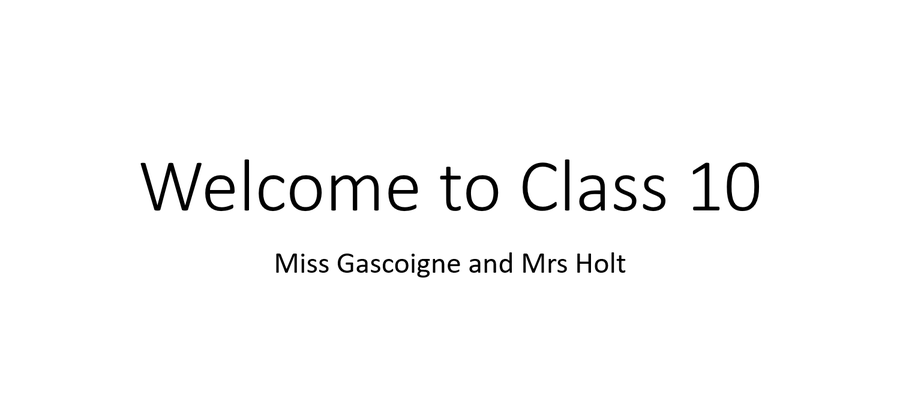 We made some clay poppies as part of our Remembrance commemorations. Take a look at us painting them below...
Below are some images of Class 10 painting their Egyptian death masks...
The next stage of our art project. After designing our own masks, we began the production...
Even more art work - this time looking at using ink to show shading on Egyptian masks...
Some more examples of Class 10 working on our different art skills - this time shading with charcoal and getting the proportions of faces correct!
Some pictures from our art lesson looking at shading light and dark and the details in eyes. We had to concentrate really hard to do this and some of the results can be seen below...
Class 10 have spent a lot of time looking at writing exciting setting descriptions as well as improving our handwriting and general presentation. Below are some of the results, which we are all, quite rightly, very proud of! Take a look!
Take a look at Class 10 working hard at presenting their learning about the River Nile in an interesting way...