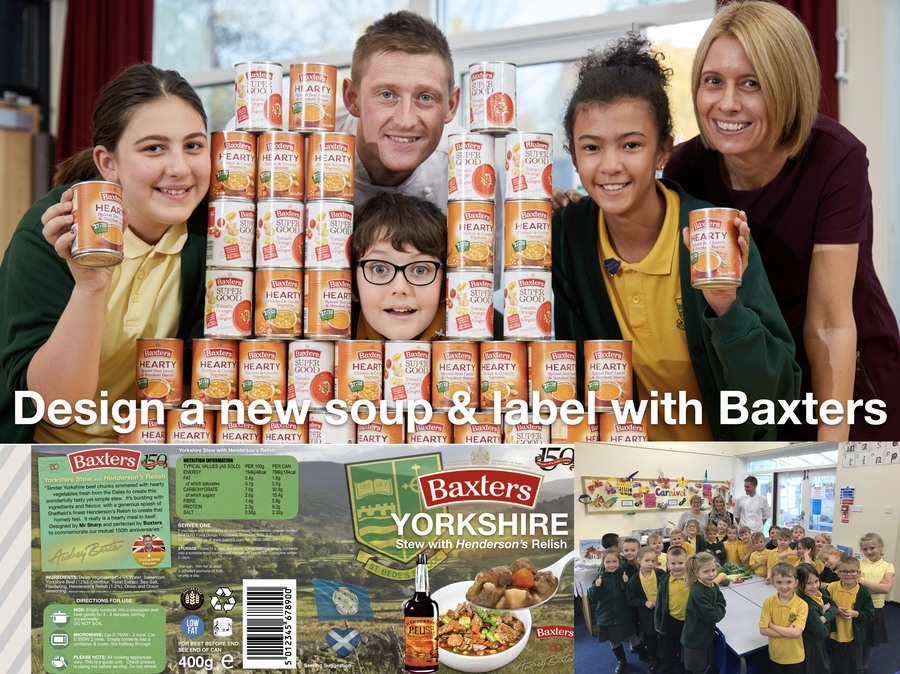 Our School Curriculum
Curriculum Intent
Within our curriculum we ensure that we are covering the statutory content outlined by the National Curriculum however by embedding our curriculum drivers we are ensuring we are also preparing our children beyond the National Curriculum in order for them to be global citizens in a world which is forever moving forward.
We have aspirational goals for every single child at St Bede's and work hard to not only help them achieve their God –given potential but to also create aspirational learners who believe there isn't a ceiling on their learning and achievements.
At the forefront of our curriculum and embedded in everything we do are our five promises which help us live out God's gospel;
We promise to care
We promise to show respect
We promise to be honest
We promise to grow in faith and
We promise to persevere.
At St Bede's we want our children to develop a sense of pride in themselves and respect for others. We believe in the power of the school community to change and enhance lives and we actively engage with the local Rotherham community to ensure our children know they can make a difference, and do make a difference.
Key Drivers
Our curriculum intention is achieved through the implementation of three key drivers across a curriculum which is effectively planned over a two year cycle.
Creativity: Creativity is interwoven into all aspects of our curriculum. We teach an engaging curriculum which captures children's interests in order for them to develop their knowledge and skills. Children will be happy to share their experiences and knowledge gained throughout the topics with others and transfer to future learning.
Communication- Encouraging our children to become confident speakers and communicators. We want our children to be able to communicate within their communities and the wider world and have the confidence to express their ideas and emotions with others. We do this through several strategies including Talk for Writing, Philosophy for Children and Performance Literacy.
Inquiry: We grow inquisitive learners who pose questions and use creative approaches to answer them in their learning. Through project work and a flexible approach to the curriculum we let the children lead their learning, they leave St Bede's being able to reflect, self-evaluate and solve problems.
Click here to view the National Curriculum.
St Bede's School Curriculum:
Our curriculum is split into two cycles and overview is shown below;
Click here to view the Early Years Foundation Curriculum.
Click here for Parents' Guide to the Early Years Foundation Stage Framework
As a Catholic School, a minimum of 10% of the teaching timetable is dedicated to RE. We follow the 'Come and See' scheme of work. This is enhanced through the development of Christian values which underpin all aspects of learning. Throughout the week the children are involved in daily collective worship. Further details can be found under the 'RE' tab.
Click here to see our RE Curriculum map.
Phonics teaching and reading schemes
Phonics In Foundation Stage and Key Stage One we teach phonics following a programme called Read Write Inc which we supplement with aspects of the Letters and Sounds programme incorporating the speed sounds sessions. Pupils in Foundation Stage and Key Stage One take part in a daily phonics session working through the programme to help them blend (sound out) words which they read and segment (spell). The children are assessed regularly and in key Stage One children are placed in groups based on their phonics achievement, your child's group may change throughout the year based on their achievement. Pupils who did not meet the Year 1 Phonics Assessment Score will receive additional support; teachers will always keep you informed if your child is receiving additional support.
All staff have been trained to deliver the Read, Write Inc phonics programme for reading, writing and spelling. There are some great video clips for parents on their website http://www.oup.com/oxed/primary/rwi/forparents/
Reading schemes Pupils read through a set of colour banded books. Each colour in the book band is a different level. We provide a diet and range of books at different levels within a book band. The pupils know which book band they are working at and recognise the book band that they are working towards. The children select their own books and are encouraged to change their books regularly.
Opportunities for reading Pupils also read regularly in other areas of the curriculum and in other parts of the school day through:
Guided Reading - Teachers work with small groups of pupils to teach specific and targeted reading skills in a book that is sufficiently challenging whilst others complete reading activities.
Reading Across the Curriculum - Pupils read a range of books linked to other areas of their learning.
Story Time – Books are read to pupils for them to hear good examples of reading aloud and to develop an enthusiasm for reading books themselves. Class books are shared with pupils, where they read along with the teacher.
Reading Morning- We hold a reading morning each term in school where we encourage parents and guardians to share a book with their child.