Class Eight Blog
My spare time
Jenny08 on: My spare time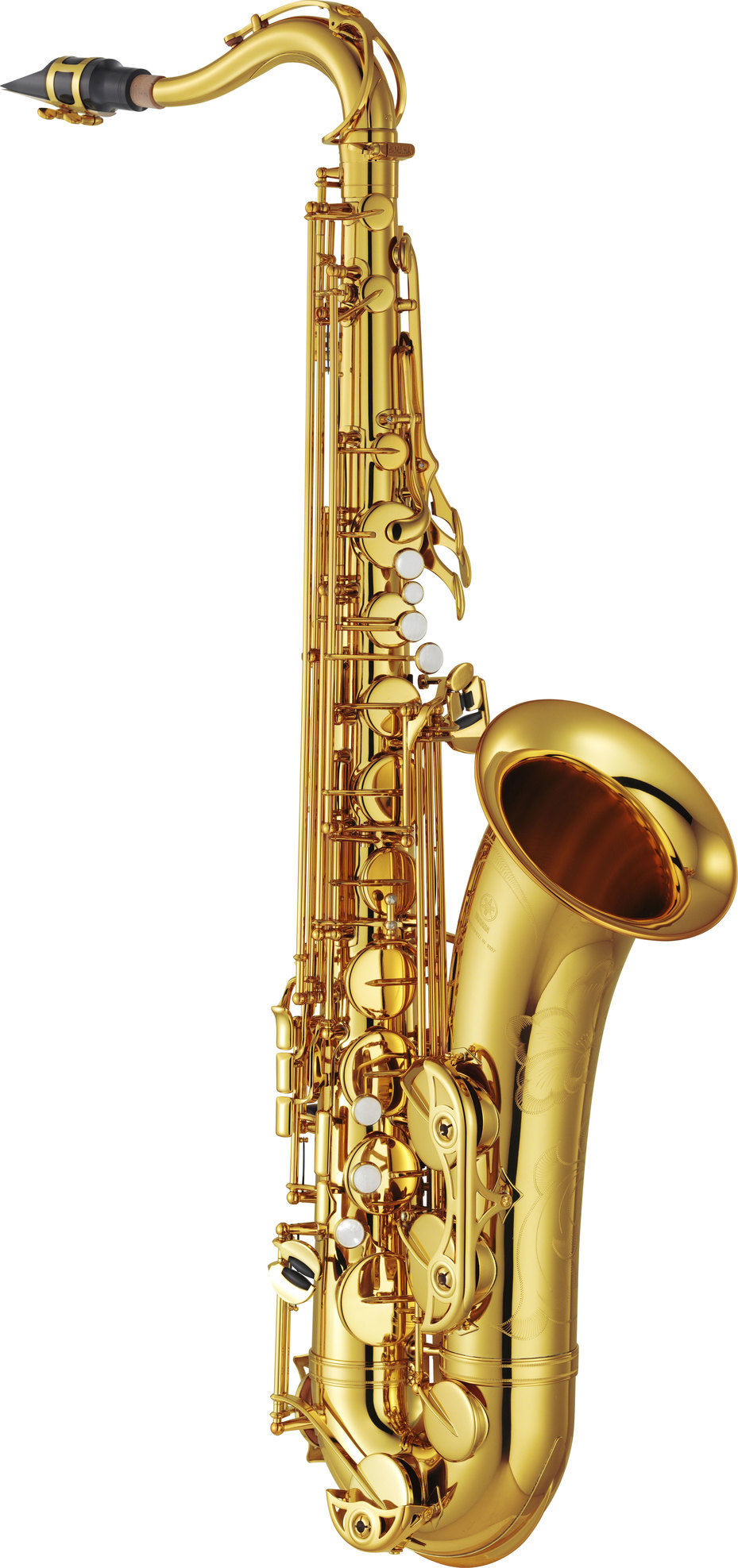 My beautiful tenor sax
During my free time (when I'm not teaching), I enjoy doing lots of music: singing in choirs, playing tenor saxophone in my band - Bramley Brass- and clarinet at church, as well as playing piano for my own enjoyment.
I recently played in a concert with band where there were 400 people in the audience. Feeling extremely nervous, I peered anxiously around the corner of the gigantic curtain and prepared to walk on stage. I had never - in my entire life- felt so nervous before...I had to play a solo in one of the pieces of music! I really wished at that point that I hadn't agreed to that. However, I now feel extremely proud fo having done it. What an experience it was!
What do you like to do in your time? Have you done anything exciting lately? Have you done anything which you are proud of?
Tell us below...
---